Sign in with your organizational account
For security reasons, please log out and exit your web browser when you are done accessing services that require authentication.
<!- BELOVED CONTENT ->
---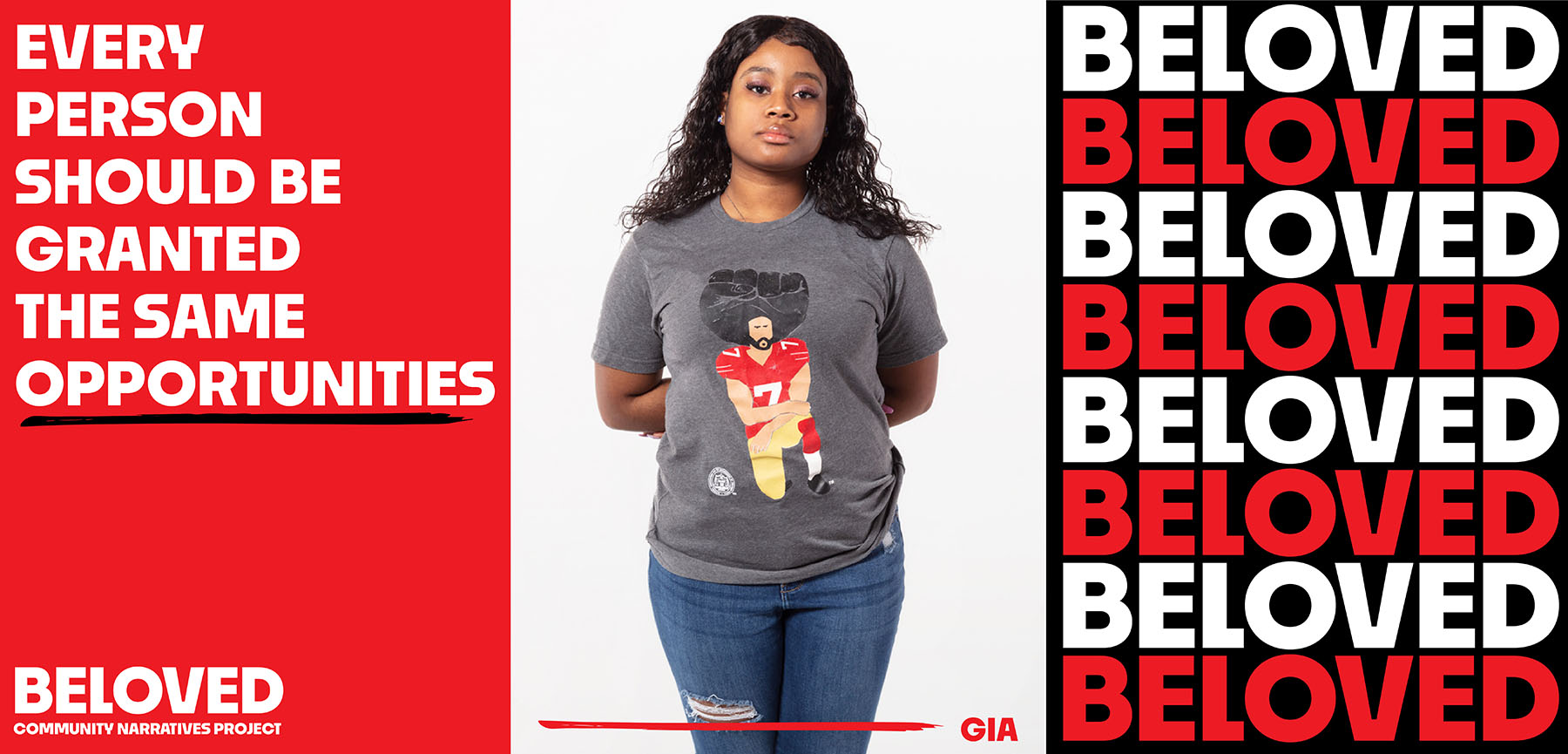 The Beloved Community Narratives Project is all about connection. Based on a vision articulated by Dr. Martin Luther King Jr., the idea of Beloved Community is to create a world in which all people live in respect, understanding, and good will.